Being Single Is Harder
The question, "Is it harder to be single or married" was asked to Candace Bushnell, the woman behind Sex and The City in a recent HuffPost Live interview. She thinks being single is harder.  Watch the video and we'll talk after…
Men Can Be Single Until They're Old And Gray
I believe we've been conditioned as a society to think something is seriously wrong with you if you're single and that only applies to women.  Men can be single until they're old and gray.  Women can't without being flooded with a barrage of questions.  I hear it every day. People from all walks of life say things like, "Look at you! You're gorgeous! Why are you single? And then they want to follow it up with, what's wrong with you? but they don't dare.
You Can't Find Someone
The other day I read an article in the Huffington Post titled 8 Reasons It's Okay to Be Single and much of it resonated with me.  The first reason states "It shows you don't lower your standards. Many people think that if you're single, it means you can't find someone. But in reality, it's smarter to wait for the right person to come along than it is to settle for all of the wrong ones. Give yourself a pat on the back for committing to this and recognizing what you deserve."
It's Easy To Find Someone
I love that.  It's easy to find someone.  It's challenging to find the right someone.  Settling for all the wrong ones in the meantime gives you lots of ex-drama which brings me to the other point I love; "Negative relationships don't always just… end. Sometimes you will stay in touch with someone you shouldn't have even been with in the first place — or you carry emotional baggage into your next relationship from the bad experiences you had. This helps nobody. There is no use in settling into the wrong relationship, which could potentially sabotage what could have been the right one."
Can't Get A Handle On Living Single
That is so true.  I know a lot of women with a lot of ex-drama.  They can't seem to get a handle on living single so they go from one relationship to the next creating lots of drama along the way.  Another point I loved in the piece was the point about travel.  It says, "Hell, don't just travel — move somewhere new if you want. Learning more about the world helps us learn more about ourselves. I understand (better than anyone) that family and other obligations can keep you from moving, and it's not just about being in a relationship — but if you have the support from those around you, take a summer in Europe or move across the country.  These things will allow you to develop and discover — and you might just find your match during your journey."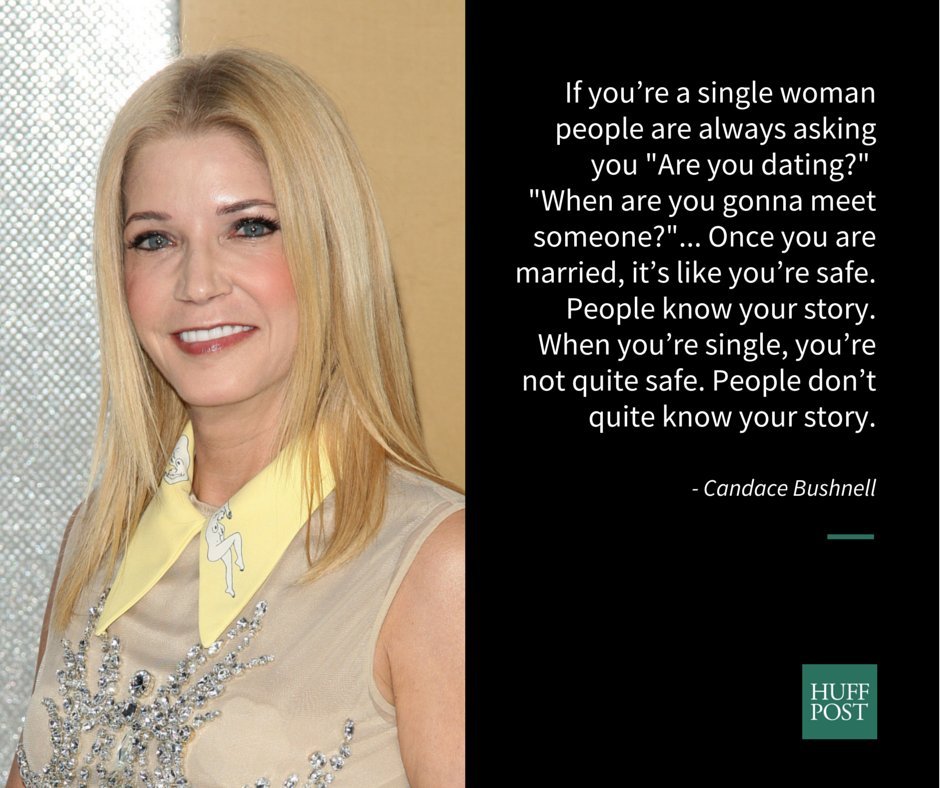 Wasn't A Good Match For Me
I've taken that advice and moved somewhere new.  I'm glad I did because I realized that place wasn't a good match for me.  I no longer have to think about what it would be like to live there.  Great place to visit though.  It's become my go-to place for my annual birthday staycation.  While I learned so much about life and myself during that move, the one major thing I learned about myself is, I'm built for adversity.  I'm resilient.  A Dennis Rodman rebound spirit lives in me. I don't give up when I know I'm on the right path.  I figure out a way to make it work even if that means changing lanes and I keep on going no matter what.  I felt super empowered after making that move even though it didn't turn out as I planned. God had a better plan.
Their Identity Has Always Been Tied To Another Person
Last but not least is the point about learning about yourself.  It says, "The most important relationship you'll ever have is with yourself. If that one isn't healthy, none of your others will be. Often "serial monogamists" have a difficult time finding a long-term healthy relationship because their identity has always been tied to another person. It is difficult to find a happy, healthy relationship if you have not taken the time to really define what that means to you. How will you recognize it when it comes along?"
Hey There, Why Are You Married?
Here's what I know for sure, I will definitely recognize the right relationship when it comes along because I've had plenty of time to define what that means to me.  The only person my identity has ever been tied to and will ever be tied to is Jesus Christ and what he says about me.  I gotta give myself a pat on the back for making great use of my single life.  I've moved a couple of times to some place new, I know myself extremely well, I have zero ex-drama and I haven't lowered my realistic standards.  Some of your standards are unrealistic and that's why you're single.  In closing, within the context of the question, I'd say it's much harder to be single than married after all, no one is asking you, "Hey there, why are you married?"
Something to think about…
What say you? Is it harder to be single or is it harder to be married? Why do you think single people are given such a hard time? Why aren't' single men bothered as much about their status as single women? Can someone truly be happy being single? Why do people think being happily single is a facade?
Here are 2 things I'd like you to do now:
 1.  Leave a comment below
 2.  Share this post if you like it