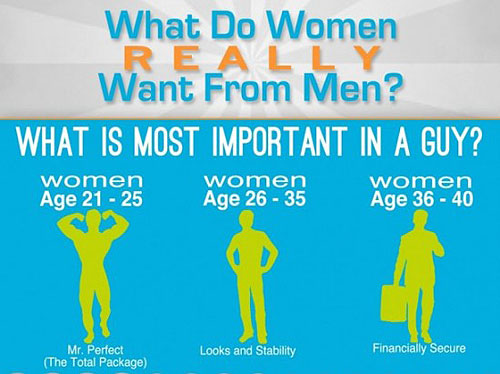 Education And Dating
Years ago while leading a Conversations with Coach Yvonne forum, we got on the topic of education and dating.  A lady in the audience said, "I will not date a man who does not have a college degree.  I have a Master's degree.  I will not settle for anything less than a Bachelors degree.  I prefer he match my education but I'll settle for a Bachelors.  He must have a college degree if he wants to date me."
Nothing Sensible To Say
When I asked her why she was so emphatic about her stance, this Masters degree educated woman had nothing sensible to say.  It was simply what she wanted.  I then asked her what she would do if she met a guy who treated her well, shared similar goals and values, worked hard, took care of his life, had a great group of friends and family etc and she said, "I wouldn't know those things about him if he didn't have a degree." Today while doing my daily  web crawl, I ran across an article titled; More Women Are Marrying Dumb Men.  Here's what it said;
A study done by the Pew Research Center says, for the first time, women are marrying less educated men more than men are marrying less educated women.  According to 2012 U.S. Census data, 20.7 percent of women are married to men who have less education.  In 2012, 19.9 percent of men were married to women with less education.
 Researchers say the role reversal is more prevalent among newlyweds because younger women have surpassed men in higher education.  Among college educated newlyweds, 39% of women married a spouse without a college degree, but only 26% of men did so.
So, if you're an unmarried man looking for a life on easy street, your time has come.  Go out there and find you a doctor, or even a nurse, but definitely not an attorney.  When she dumps you for someone younger and better looking you're not going to want her to have a law degree.
NEWSFLASH: A man isn't dumb just because he doesn't have a college degree and a man isn't smart just because he has a college degree!
Nothing To Talk About
A girlfriend and I discussed this over the weekend while adding her profile to an online dating site and she said the guy she dates must be educated.  She dated a guy in the past who wasn't educated and he had nothing to talk about.  His conversation was extremely limited and that drove her crazy.  She has a Masters degree, works as a Teacher, spends hours at Barnes & Noble soaking up knowledge and loves learning.  Here's what I said to her; just because the last uneducated guy had nothing to talk about doesn't mean the next one will.  Its silly to write off all guys without a college degree.
A Total Turn On
Furthermore, a man isn't necessarily a good catch because he has a college degree.  I remember meeting a well traveled man who had lots of wonderful things to talk about.  He was always introducing me to something new whether it was a new book, an article about an interesting topic, a new wellness treatment or fitness program  (we were both passionate about wellness and fitness) a new way of doing something etc. He was very, very smart and well versed.  The talker in me loved getting together with him for conversation.  It was stimulating and a total turn on.
What A Nightmare
The flip side of all that good stuff is he was the most sexist, misogynistic pig I'd ever met.  He blamed women for everything.  No matter the situation or scenario, it was always her fault.  I think he secretly despised women.  What a nightmare!  When all was said and done, his Bachelors from Stanford, Master's from Yale and PhD from Brown meant nothing to me.  Before I care about whether a man has a college degree or not, I care about who he is as a person.  Maybe you should too?
Something to think about…
What say you? Would you date a guy who doesn't have a college degree? Why? Why not? Did you marry a guy who doesn't have a college degree? How's that working for you? What does a college degree say about a man?
Here are two things I'd like you to do now:
1.  Leave a comment below
2.  Share this post if you like it