Ready To Take The Plunge
My favorite reality show, Married At First Sight returned tonight for season 2 with three new couples ready to take the plunge.  Watch the video below and we'll talk after:
Didn't Show Up For The Wedding
Last season I heavily related to Jamie and this season I heavily relate to Davina; the 34-year-old Indian woman.  She's very confident in a good way and she bets on herself.  We have so much in common right on down to her family not agreeing with some of her life choices.  She says, "In my family, I have always been the risk taker.  I took the risk.  I'm happy with my life and my decisions, and I don't apologize for them." Ditto! Her family didn't support her decision and didn't show up for the wedding.  She was fine with it and simply told them to respect her decision.  My kind of girl!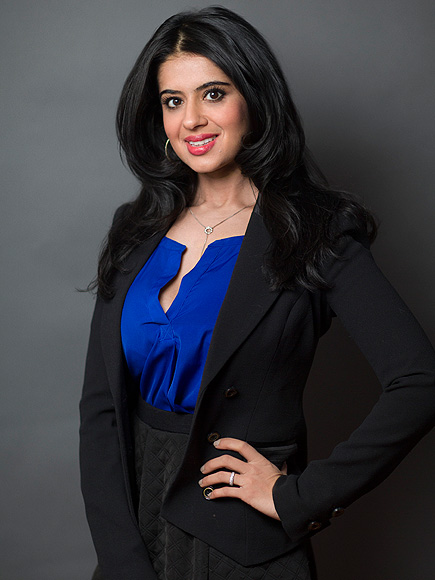 Happiest Woman In Sayerville
And then there's Jaclyn whom I believe needs to have her eyes examined.  Her wedding was the only one shown tonight. When she arrived at the altar to meet Ryan R., she was disappointed.  Here we go again! We have another Jamie in the midst.  Last season, Jamie thought she made the biggest mistake of her life when she married Doug at first sight.  She wasn't attracted to him at all and the connect the dot series of moles on his face didn't help one bit.  Today, she's the happiest woman in Sayerville, New Jersey.  Doug is the best thing that ever happened to her.  I hope Jaclyn takes a page out of Jamie's book and gives Ryan a chance.  She's been single for seven years.  Maybe this is why? Ryan looks alright to me.  What say you?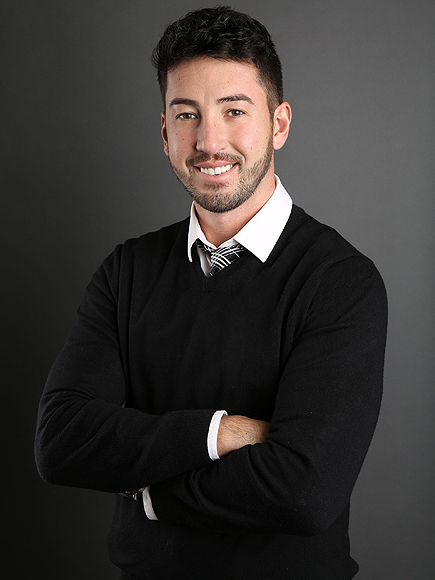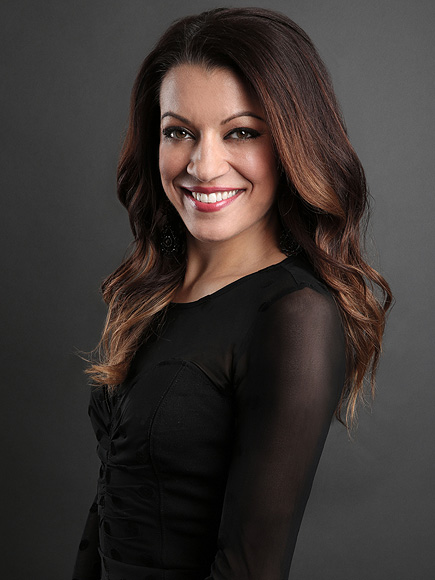 7,000 Singles Signed Up
I think all of the singles this season are good looking.  The women are beautiful and the men are handsome especially Sean.  He wears his salt and pepper hair well.  He and Davina up top make a really good looking couple.  Watching this show is a great reminder of the large number of marriage minded singles out there and that's a good thing.  7,000 singles signed up for season 2.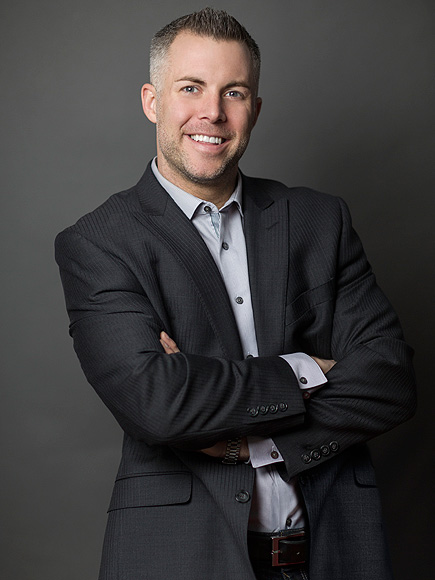 Her Ex Cheated
Last up are Ryan D., who reminds me of Jason Carrion from season one and Jessica Castro, a receptionist from Brooklyn, who is uber excited to have the support of her family.  She was in a 7 year relationship that ended when her ex cheated and that's why she decided to give this a shot.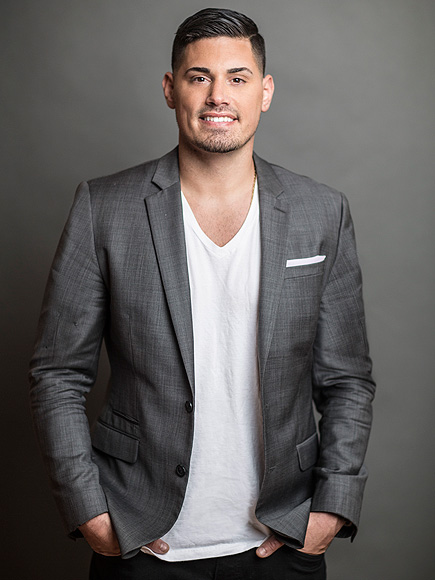 Ready For The Next Step
There are no raisins in the milk (black people) this season because the experts couldn't find suitable matches for the women being considering.  Apparently the women were accomplished in their careers and life overall and ready for the next step meanwhile the black men had to play catch up.  Oh well…that's not a new story.
Making The Wrong Choice
I'll be watching next week to see the remaining weddings and to see how these couples fare.  Will you? I think this show is genius.  With so many singles to choose from, sometimes we need a team of experts to choose for us otherwise we don't make a choice or we continually make the wrong choice.  
Something to think about…
What say you? Would you trust a team of experts to choose your match? Do singles have too many choices? 
Here are 2 things I'd like you to do now:
 1.  Leave a comment below
 2.  Share this post if you like it